We want every person in our city to know the God who loves them–we want the gospel not only to be heard, but also understood and believed. So, our local outreach efforts are focused on caring for the real felt needs in our community as well as the souls of individuals.
We each have a part to play.
We are all surrounded by mission fields every day – where we live and where we work. Each of us has the opportunity to show our neighbors and co-workers the love of Christ.  This requires purposeful living – growing in obedience and connection with Christ, respecting others as image-bearers of God, praying for them, and finding ways to connect and serve them. All the while looking for opportunities to share the hope of the gospel.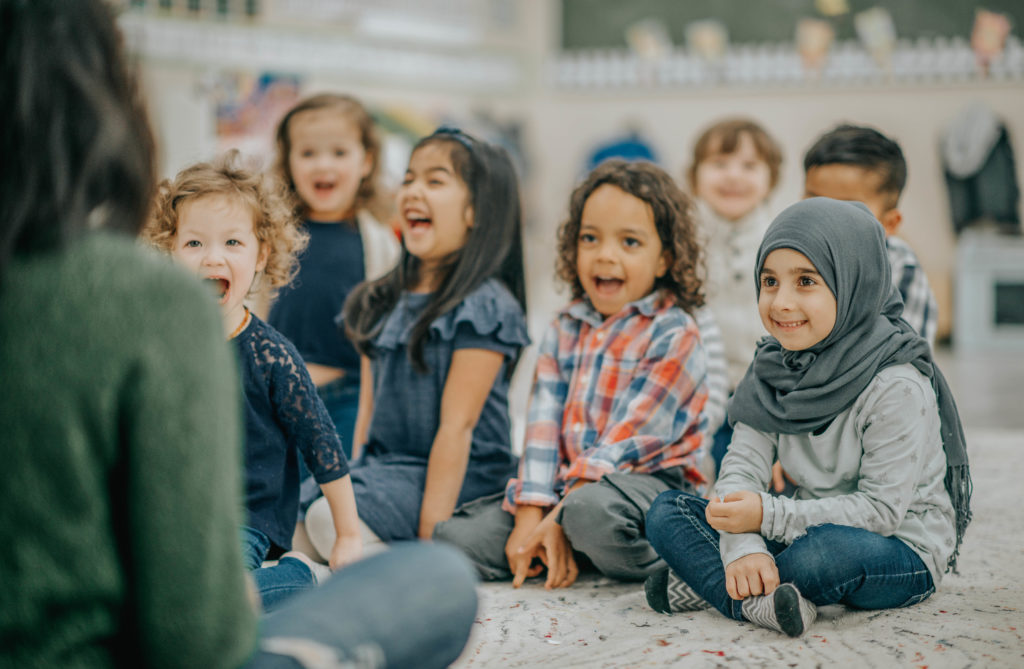 Immigrants, Refugees & Ethnic Communities
Lincoln is home to people from all over the world, including immigrants and refugees from over 50 countries. While Lincoln offers many opportunities for education and employment, those who are new to our city face the challenges of learning a new language and culture. Lincoln Berean and our agency partners are working together to help immigrants and refugees overcome these challenges, become successful in our community, and learn about the love of Jesus.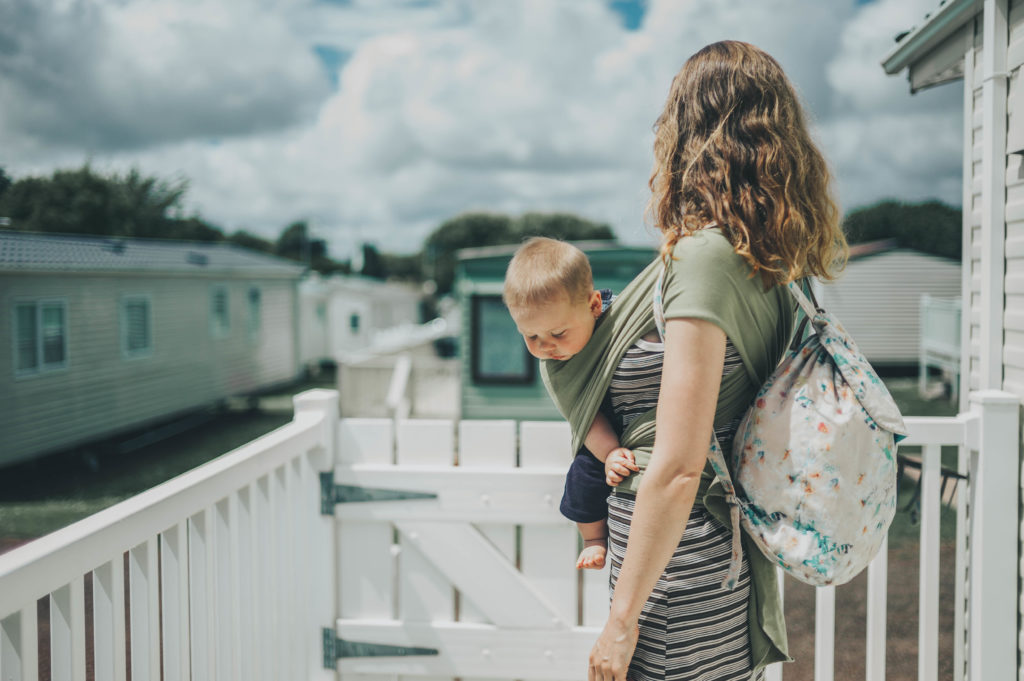 At-Risk Children, Youth & Families
God designed families to be a place of safety and security, but that can be difficult to maintain for a family living in poverty. Poverty burdens a family with stress and puts them at risk of hunger, disease, addiction, homelessness and incarceration. Lincoln Berean works alongside our agency partners to minimize these risks. Together we provide for physical, mental, spiritual, and emotional needs while building relationships in which families can come to know the love of Christ.
Check out these opportunities to serve alongside others from Lincoln Berean.
We'd love to see each of these groups get a lot of love and support from us–take some time to learn more and get involved!
Are you interested in serving in one of the areas discussed above? Do you want to serve somewhere else, but are not sure how to get started? Fill out the form below and we'll be in contact.